The P448 Le Bon Marché Paris experience is now open on the 2nd floor.
The store's purposefully relaxed and playful design includes an in-store skate ramp, basketball hoop, McConnell's whisky tasting bar, soft serve ice cream, popcorn, cotton candy and more. Work by a range of international street artists include France's Pakone, UK's Gone and LA-based British Artist Spraying Bricks in collaboration with Montana paint.
In the spirit of celebrating street art, P448 has collaborated with Ultimate Ears and street artist, Gone, to create a custom P448 Wonderboom debuting for sale at Le Bon Marché. All the pieces in the space, including the visuals like skateboard chairs, neon signs, and skateboard decks will be available to purchase.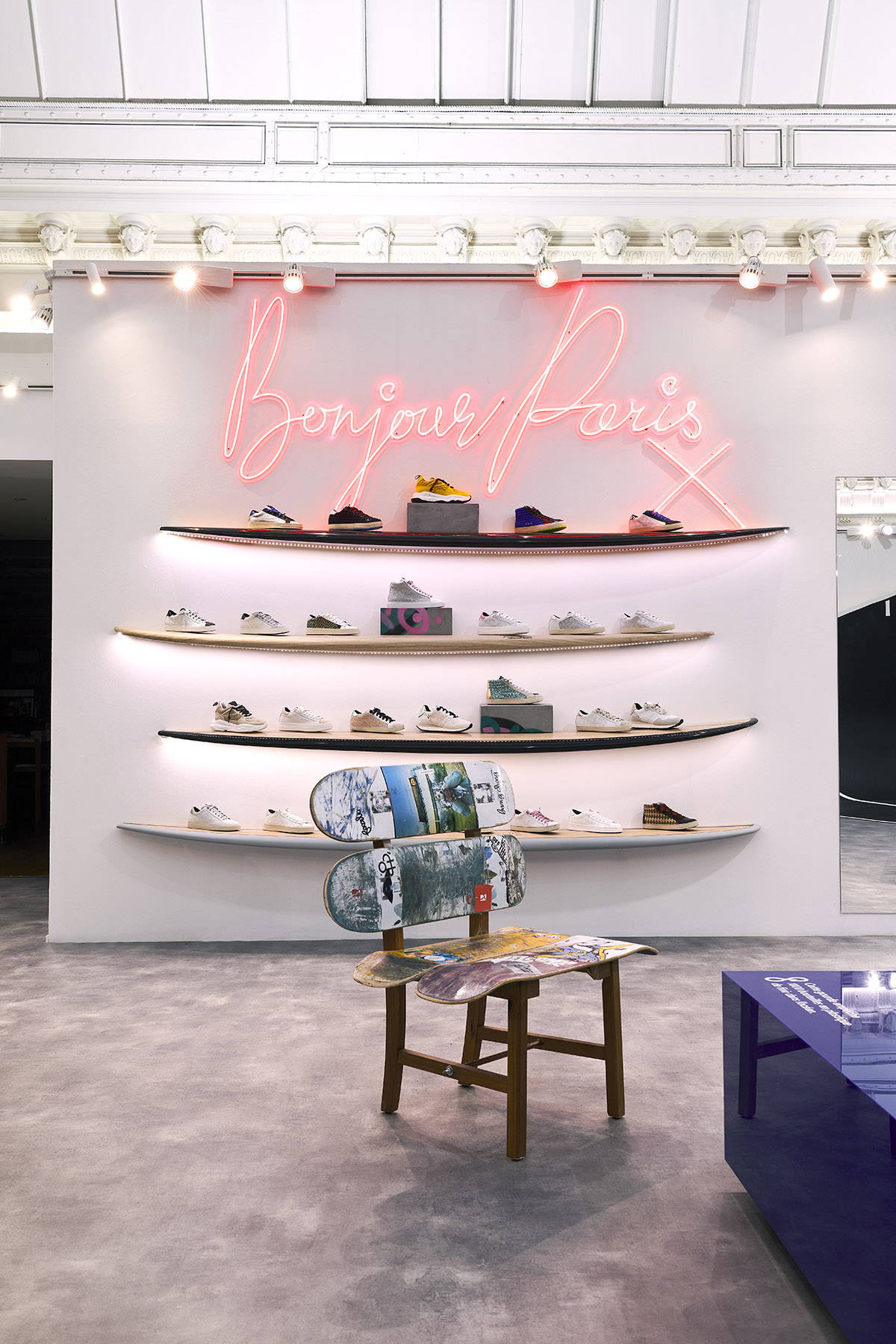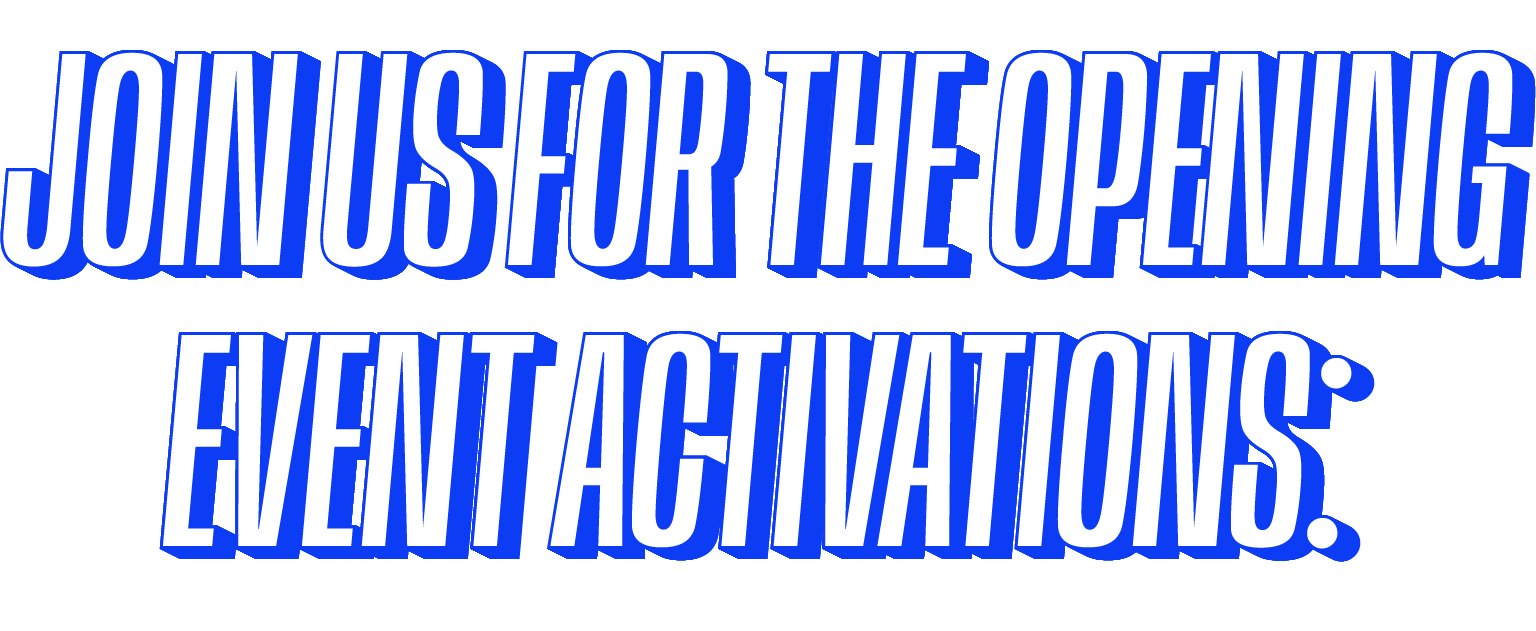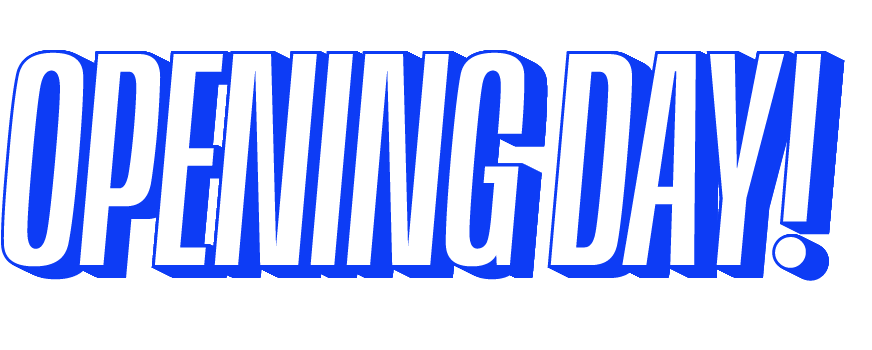 Shoe Customization with Malbybird
Whiskey Tasting with McConnell's from 3 - 7 PM
Dance Performance by Femi the Scorpion
Shoe Customization with Malbybird
Whiskey Tasting with McConnell's from 3 - 7 PM
Shoe Customization with Malbybird
Whiskey Tasting with McConnell's from 3 - 7 PM
Shoe Customization with Malbybird
Whiskey Tasting with McConnell's from 3 - 7 PM
Dance Performance by Femi the Scorpion
Shoe Customization with Malbybird
Whiskey Tasting with McConnell's from 3 - 7 PM
Lace customization
Shoe Customization with Malbybird
Whiskey Tasting with McConnell's from 3 - 7 PM
Shoe Customization with Malbybird
Whiskey Tasting with McConnell's from 3 - 7 PM
Shoe Customization with Malbybird
Whiskey Tasting with McConnell's from 3 - 7 PM
Visit Us
24 Rue de Sèvres
75007 Paris, France