[noun]
without end, limit, or boundaries.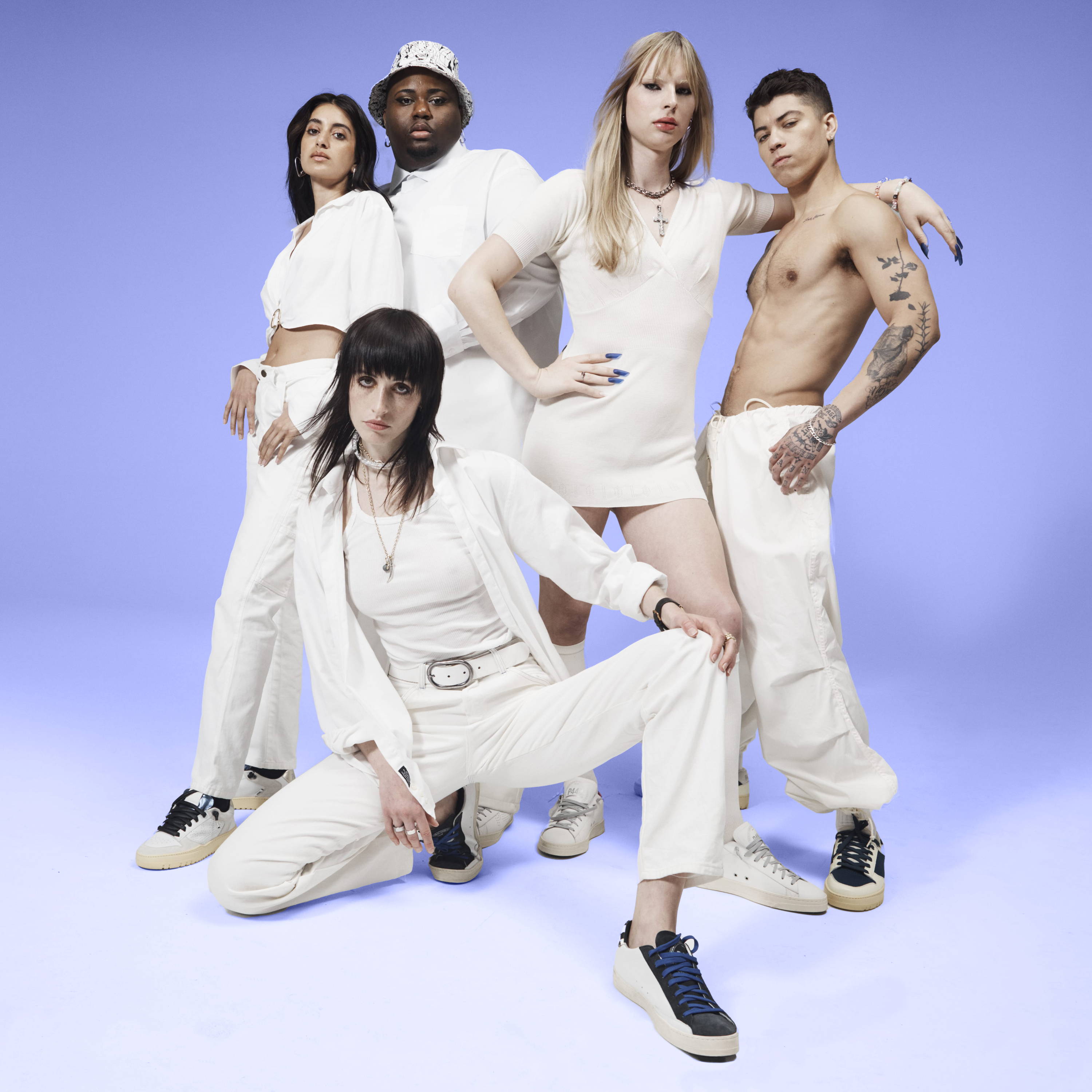 At P448, we believe that personal style shouldn't have limits.
So we created the Limitless Collection, a line inspired by our community as much as it was designed for them.
For years our customers & global team have expressed interest in styles, silhouettes, and colorways traditionally designed and sized for the opposite gender. With this in mind, we wanted to curate an original collection that would allow anyone to shop any style, helping to express themselves freely without any constraints or boundaries.
The Limitless Collection is here — and here to stay. This collection will continue to evolve, allowing our styles to be more inclusive and reflective of each individual's style identity.

Our mission is to act on the values we stand for: the right to self-expression and inclusivity for all those who live boldly and fearlessly.
Styles in this collection are offered in an extended size range…from size 35 to size 50. So if the shoe fits, wear it.
Inspired by the ethos of this collection, we have partnered with the Ali Forney Center with a $25,000 donation to their important work building housing and programming for LGBTQ+ youth in NYC.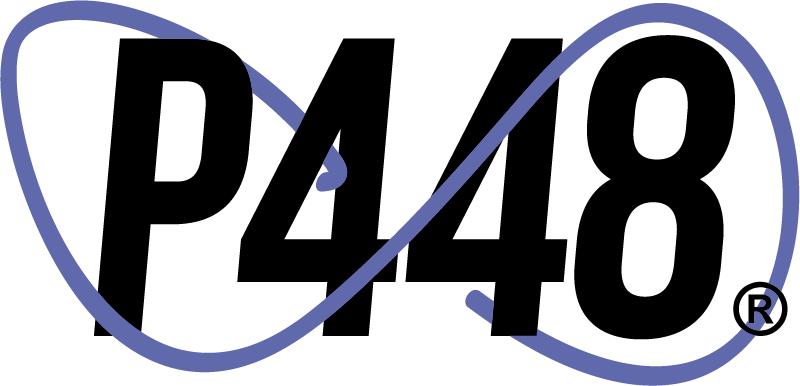 Cast: Armiel Chandler, Anaa Saber, Blair Broll, Jonah Almost, Gracie Seeger, Sidney, Studio Pup.
Shot by: Max Papendieck
MUA: @ttulvemakeup in partnership with Fluide Beauty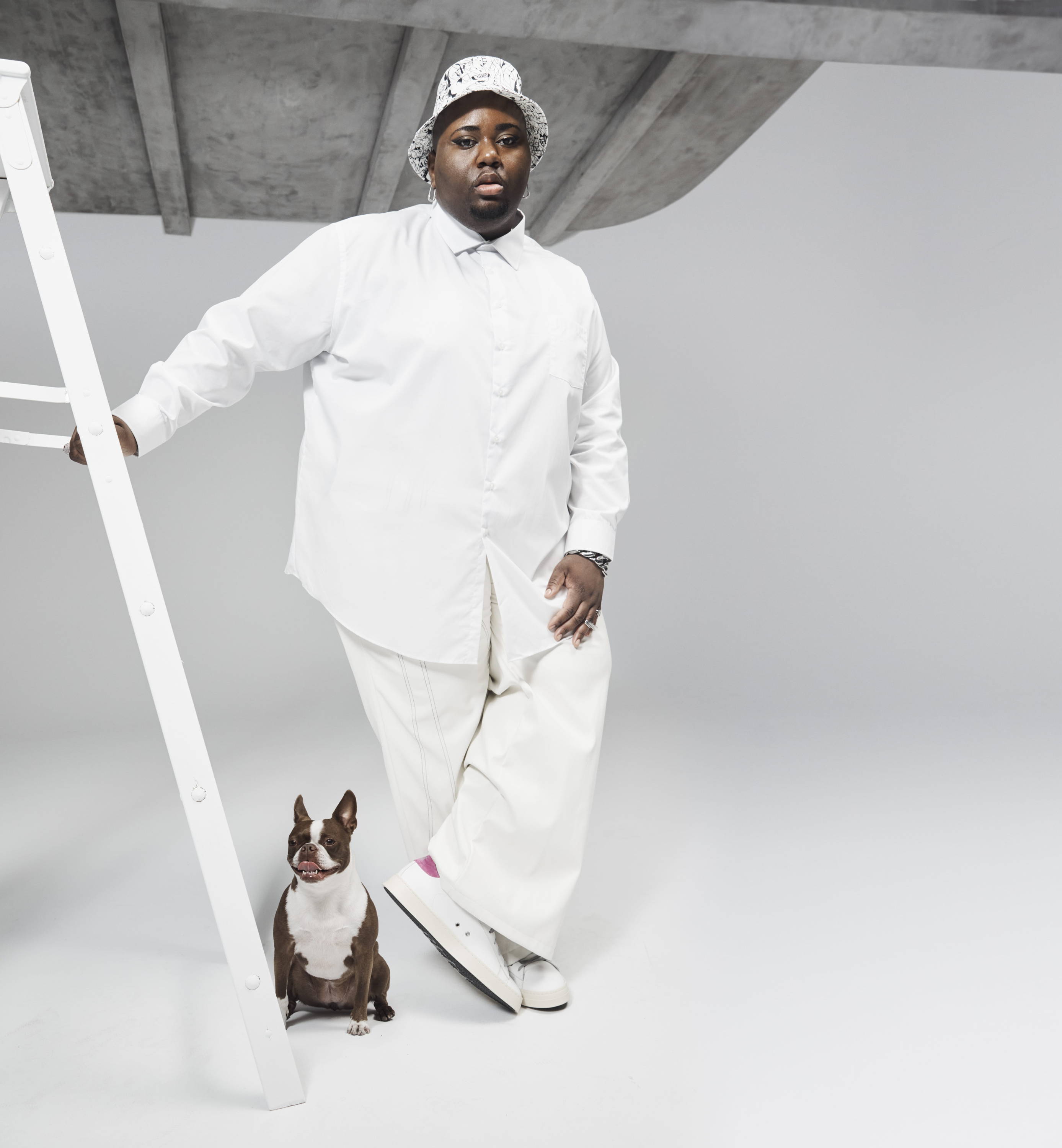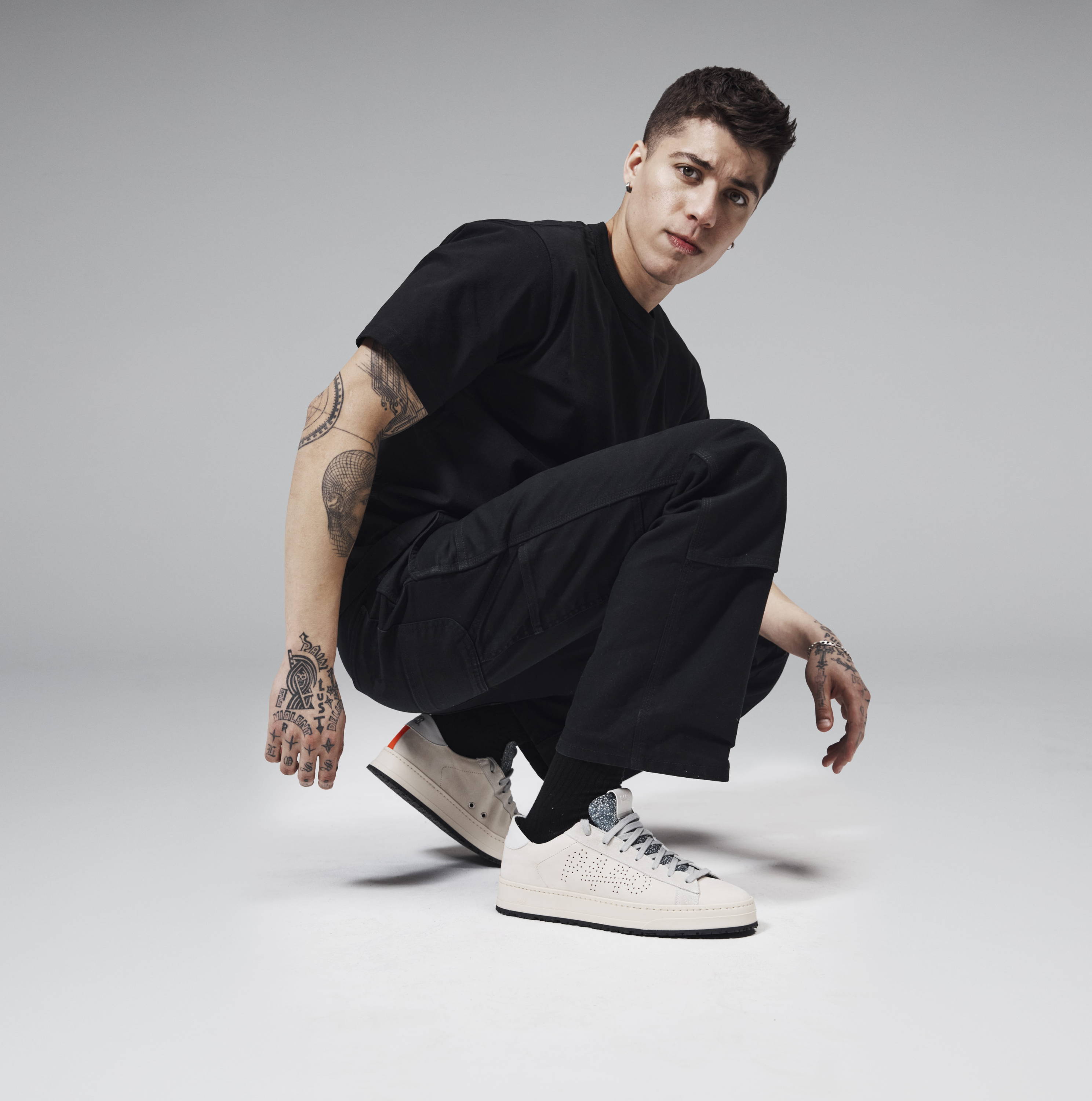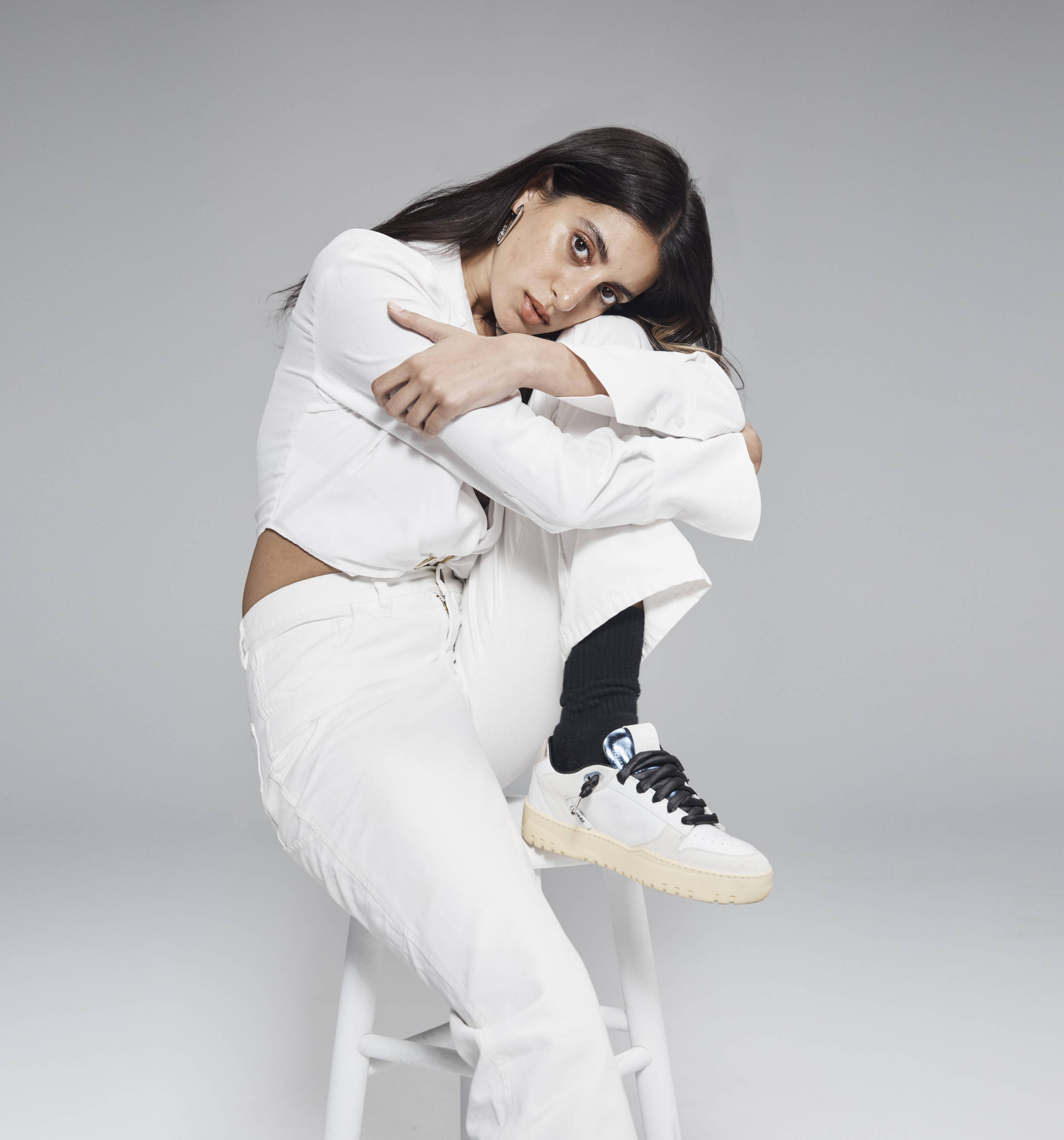 Enter your email to find out more.