Meet P448's new Brand Instigator, Bombette Martin, the 16-yr-old Olympic Skateboarder whose style and skills are galvanizing a new generation.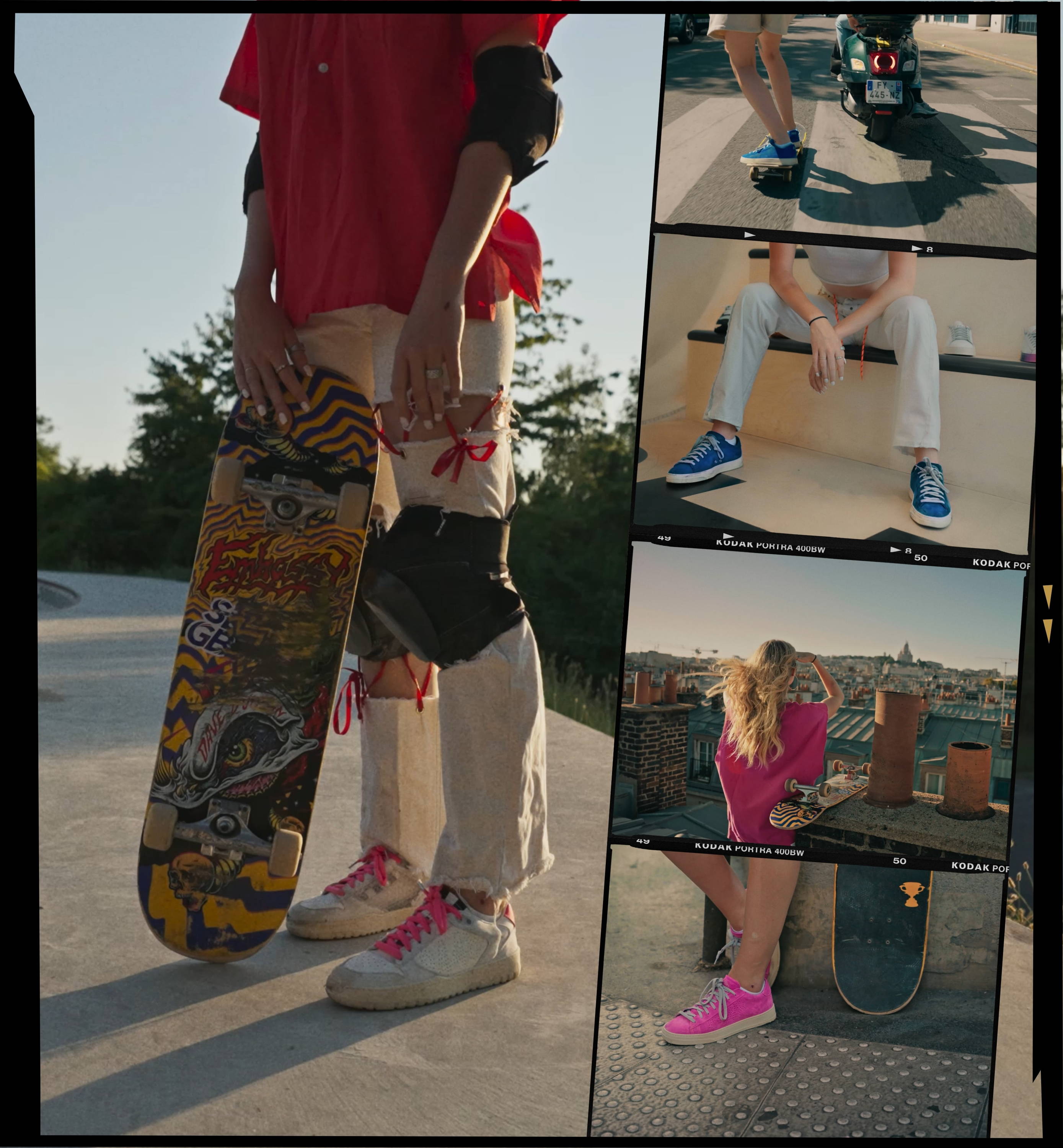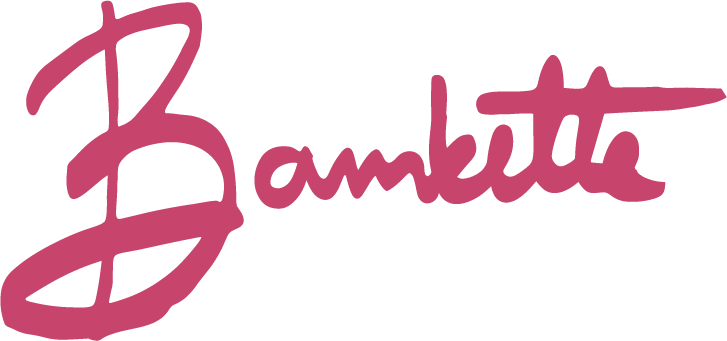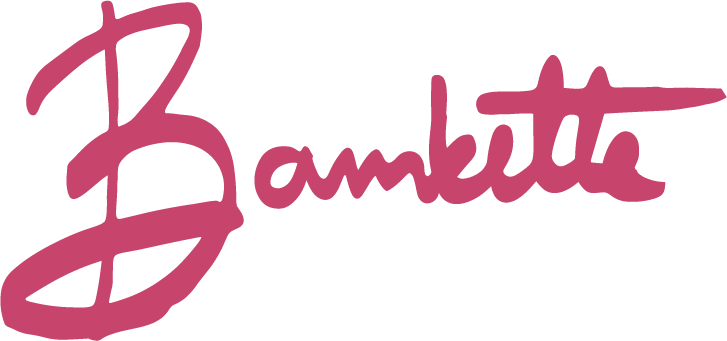 Together we are creating a brighter, shinier future in and out of the skateparks.
P448 X BOMBETTE COLLECTION
Sign up to be the first to know when
this collection releases.
Bombette shares which of the latest P448 styles make her heart do little kickflips.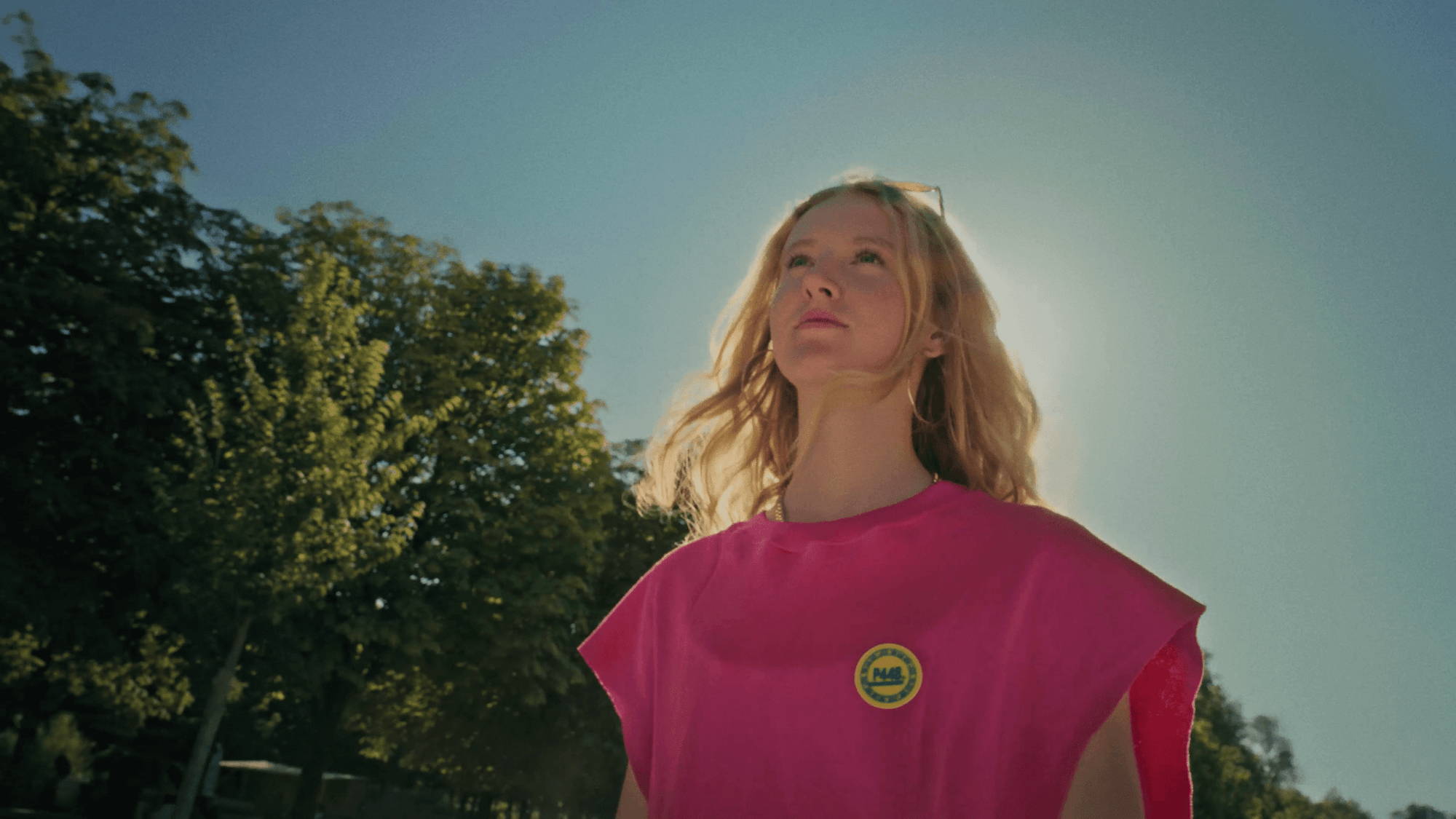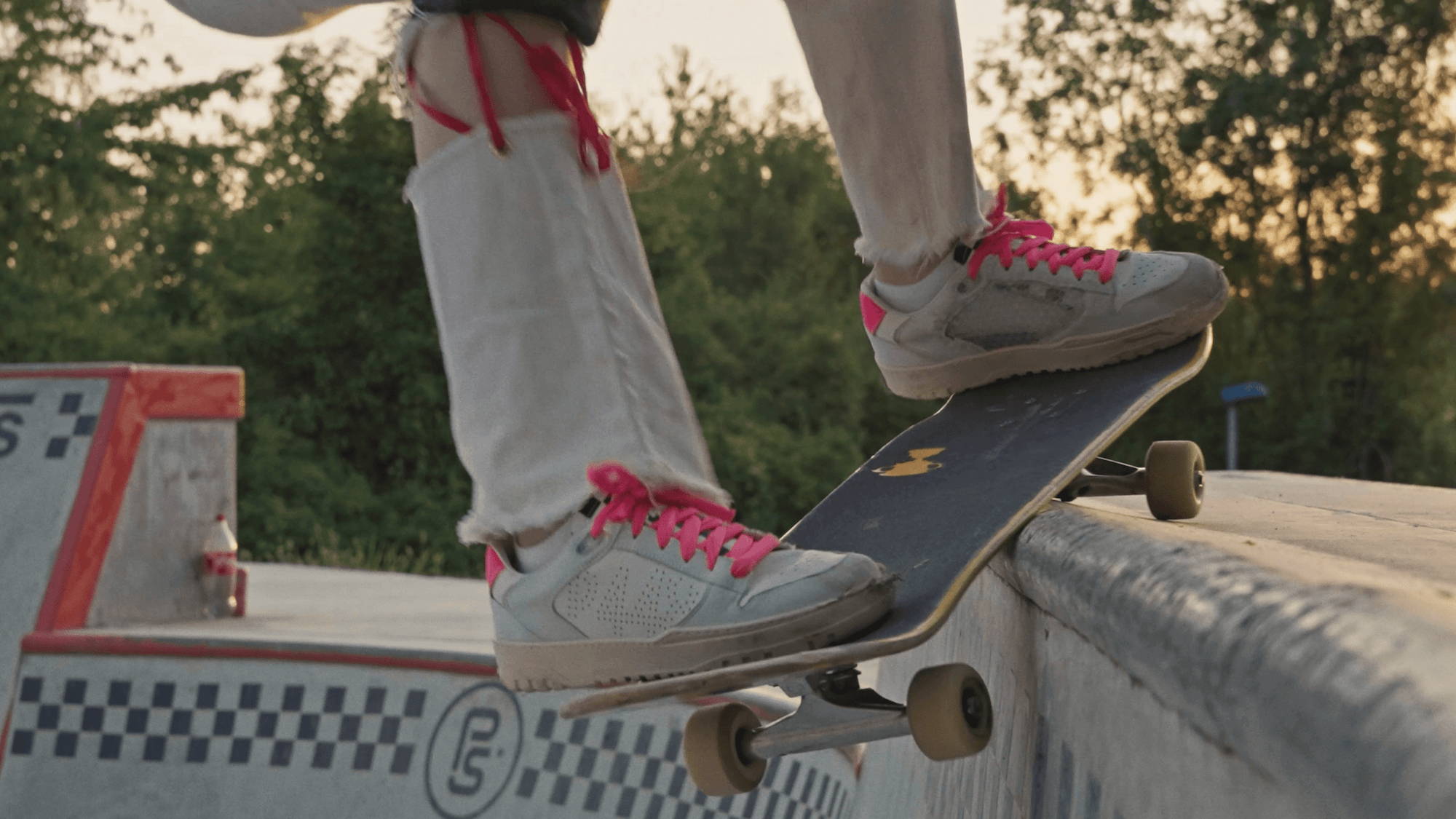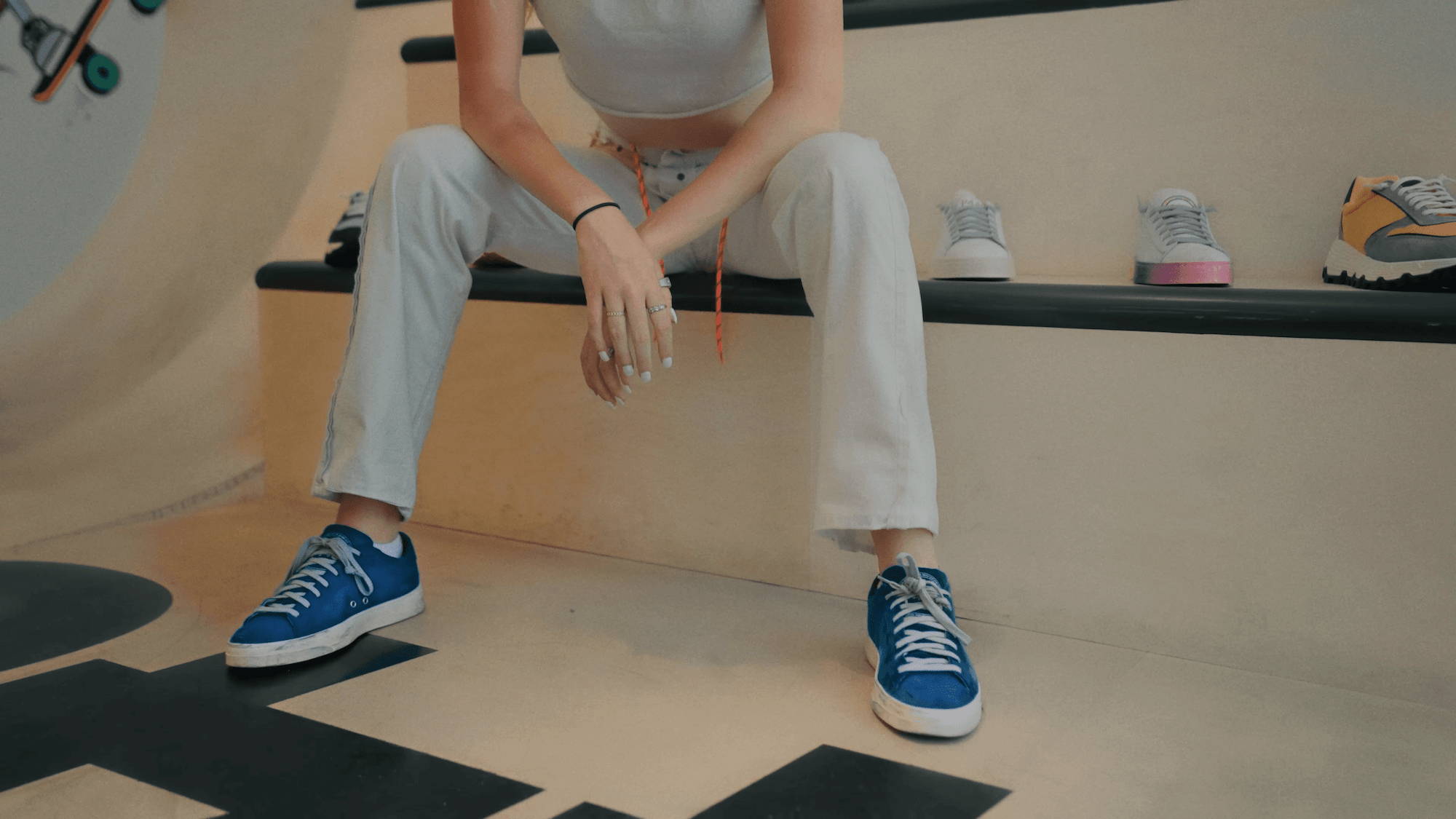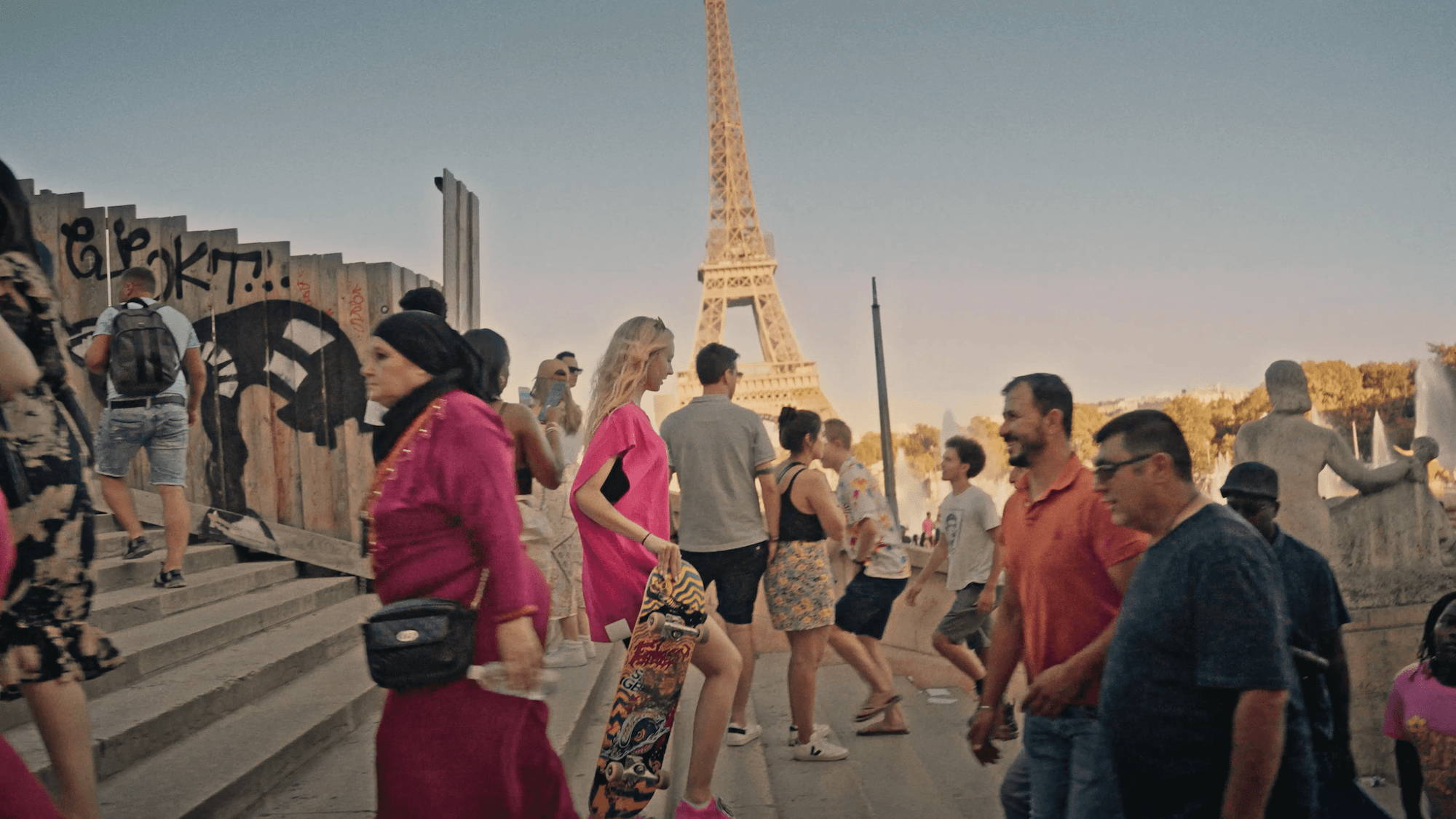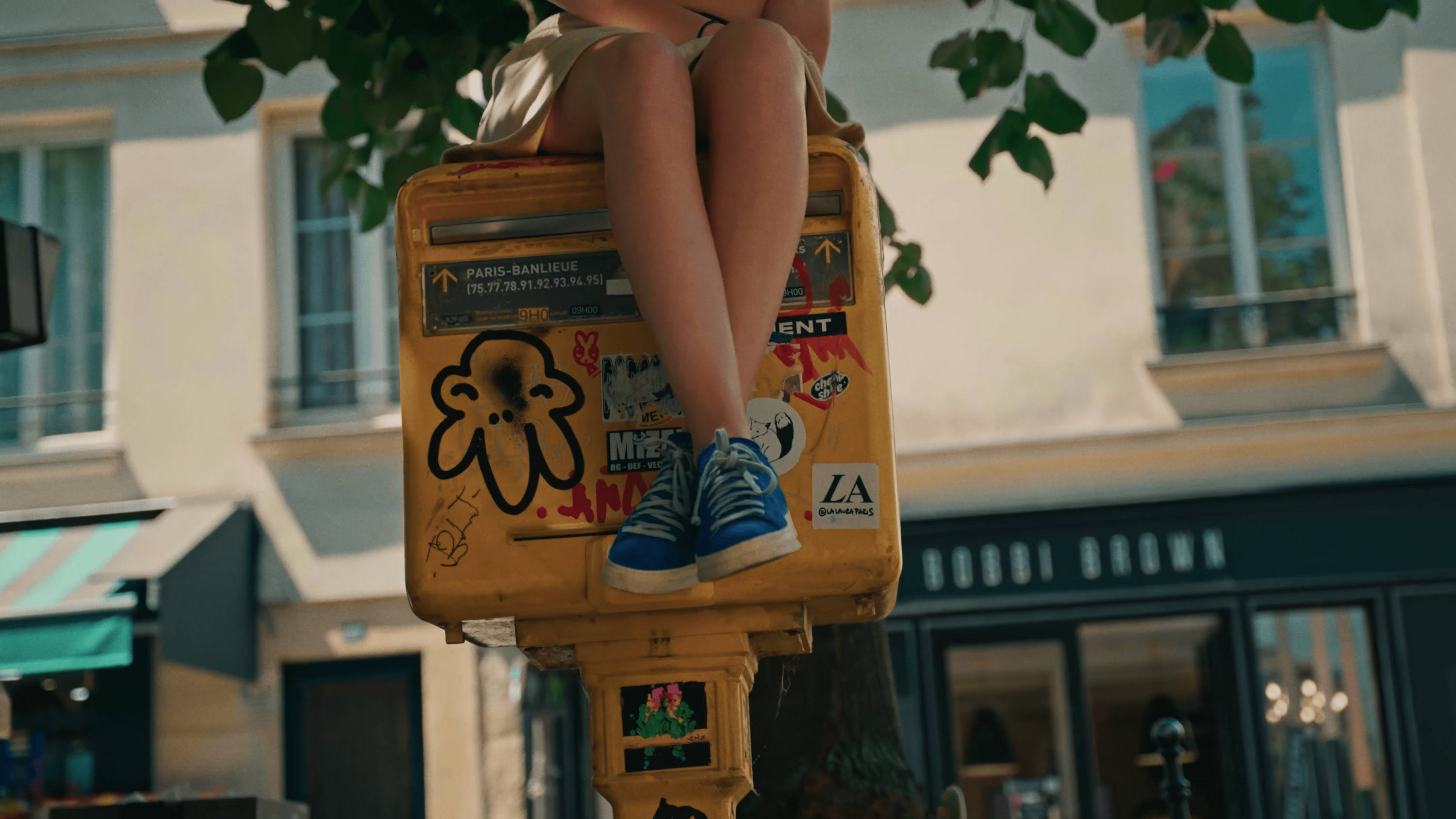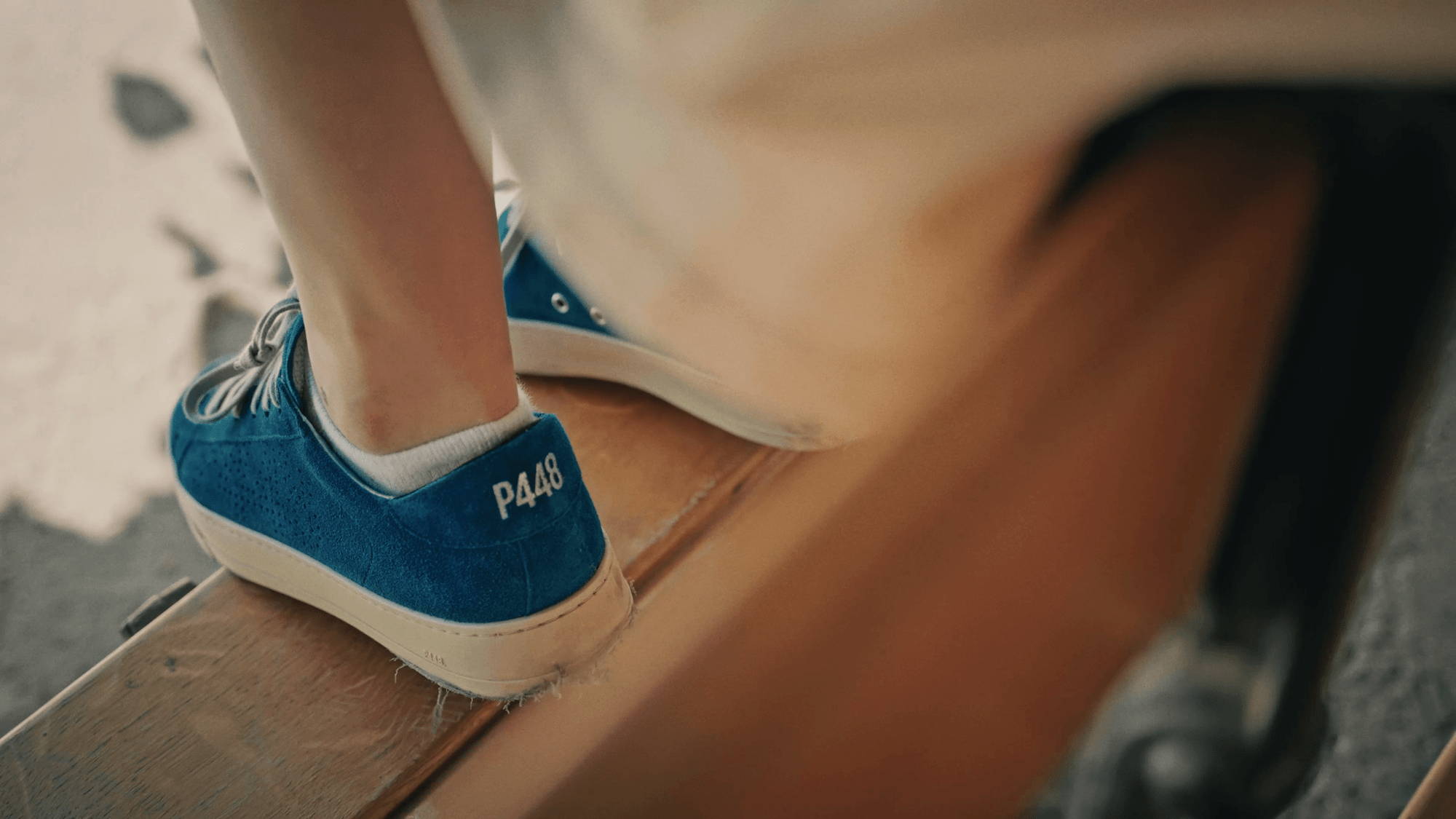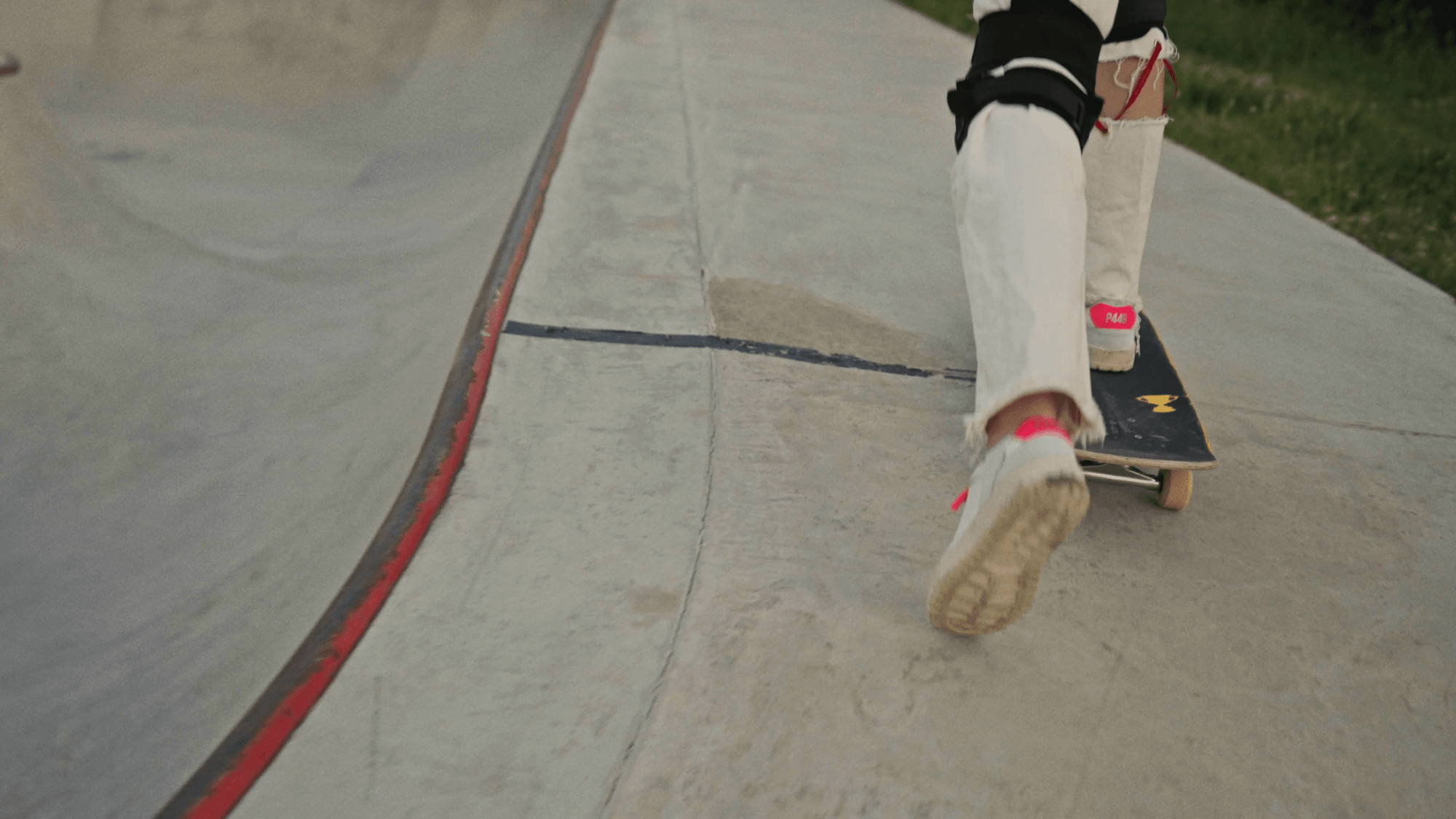 Stay tuned to see how merging our worlds creates new magic (and new designs, hint hint).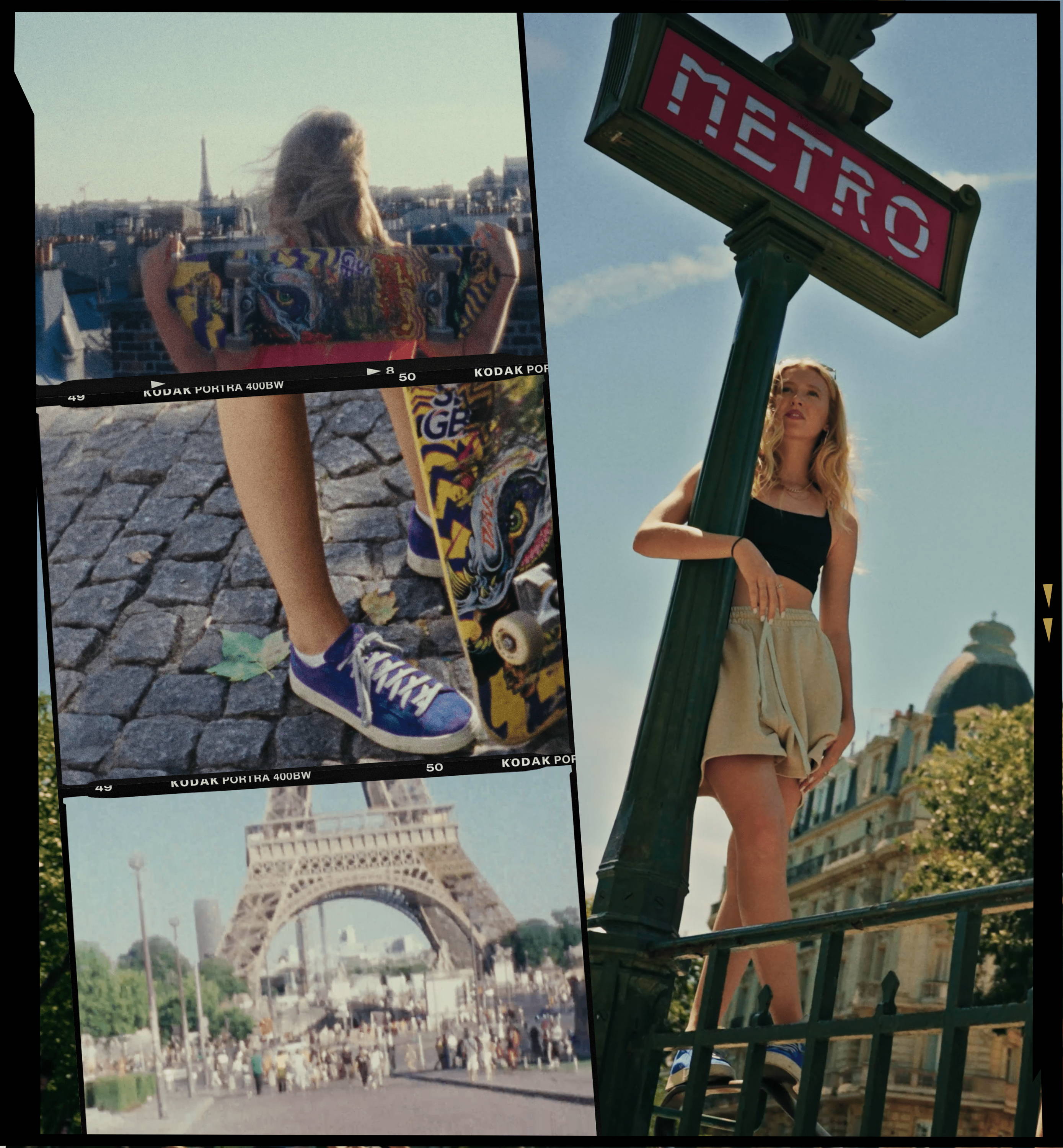 More styles are coming this fall.
Sign up to get notified about the next drop.